Back To All Team Members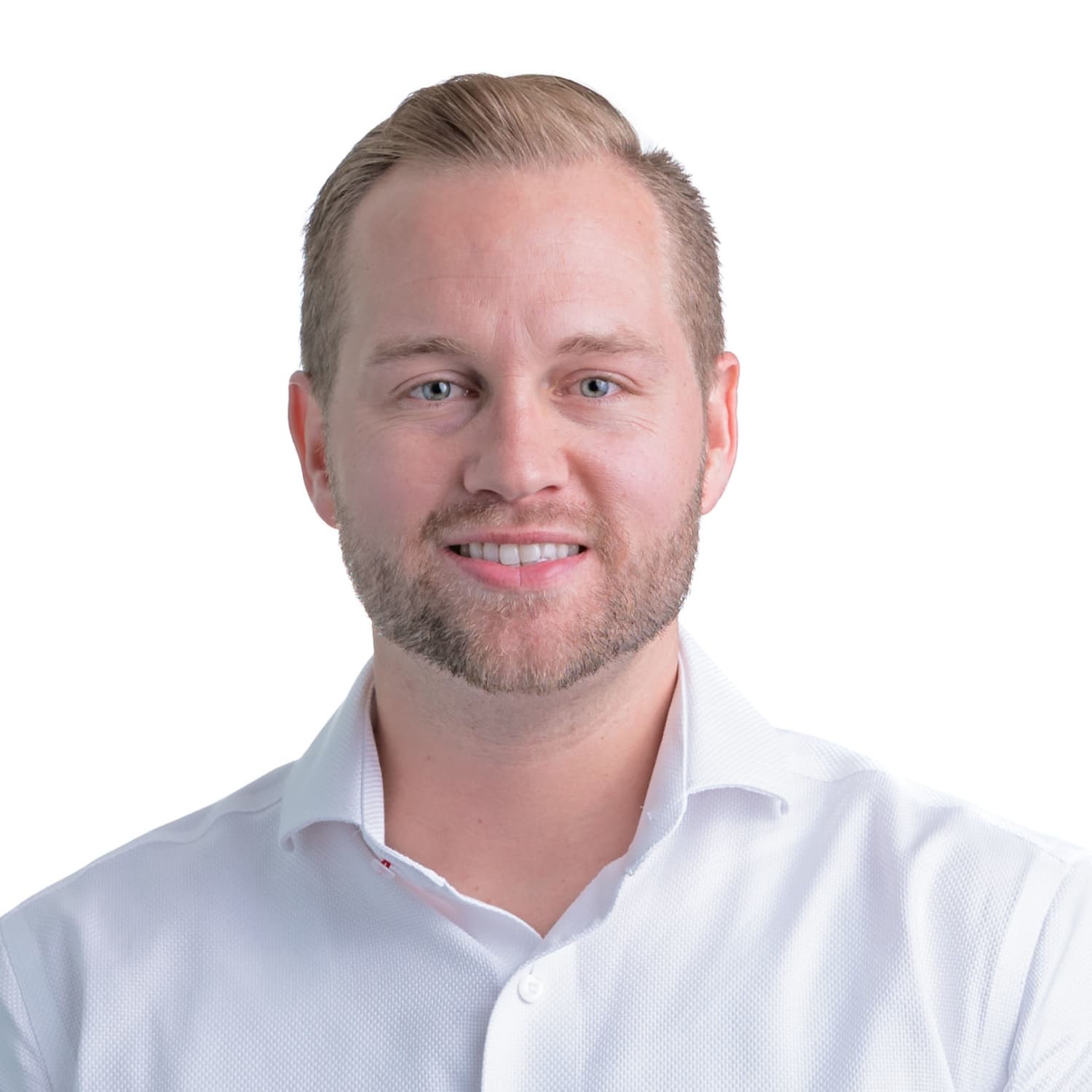 Robert Bache
Founder of Senior Healthcare Direct
robert.bache@srhealthcaredirect.com
+1 (833) 463-3262
Robert Bache aka "Medicare Bob"
Robert Bache is the founder and chief sales officer of Senior Healthcare Direct as well as several other Medicare-related web resources. As an independent broker, Robert assists people going on, or already on, Medicare with comparing the various Medicare plan options in an unbiased way and in a centralized place.
Robert's agency, Senior Healthcare Direct, works with 30+ companies and serves thousands of clients in 40+ states. His position as an independent agent and experience specializing in this field gives him the unique ability to help others navigate the Medicare "maze".
He has also authored many informational pieces on Medicare and Medicare Supplement insurance, which can be found at MedicareBob.com and other sites on the Internet.
Robert aka "Medicare Bob™" has been awarded several honors, based on production, and has been repeatedly commended for customer service and responsiveness to client needs. With the goal of customer delight, not just customer satisfaction, he has positioned himself as one of the leaders in the Medicare insurance marketplace.
Personally, Robert is husband to Marlee and dad to Lukas and Austin. Involved in his community and church, Robert is focused on his family and running an ethical business.
Robert Bache's Licensed States And License Numbers National Producer
Number: 14930842
| State | License Number |
| --- | --- |
| Alabama | 579268 |
| Alaska | 102959 |
| Arizona | 14930842 |
| Arkansas | 14930842 |
| California | 0G89901 |
| Colorado | 404415 |
| Connecticut | 002618502 |
| Delaware | 1108472 |
| District of Columbia | 3000333271 |
| Florida | P208839 |
| Georgia | 2808704 |
| Hawaii | 483761 |
| Idaho | 394016 |
| Illinois | 14930842 |
| Indiana | 739400 |
| Iowa | 14930842 |
| Kansas | 14930842 |
| State | License Number |
| --- | --- |
| Kentucky | DOI-727902 |
| Louisiana | 503996 |
| Maine | PRN300183 |
| Maryland | 2110567 |
| Massachusetts | 2148128 |
| Michigan | 14930842 |
| Minnesota | 40192714 |
| Mississippi | 10220971 |
| Missouri | 8048273 |
| Montana | 724508 |
| Nebraska | 14930842 |
| Nevada | 830373 |
| New Hampshire | 14930842 |
| New Jersey | 1657296 |
| New Mexico | 14930842 |
| New York | 14930842 |
| North Carolina | 14930842 |
| State | License Number |
| --- | --- |
| North Dakota | 14930842 |
| Ohio | 803215 |
| Oklahoma | 100108991 |
| Oregon | 14930842 |
| Pennsylvania | 580614 |
| Rhode Island | 2080942 |
| South Carolina | 14930842 |
| South Dakota | 40442785 |
| Tennessee | 2025213 |
| Texas | 1596988 |
| Utah | 369327 |
| Vermont | 3302914 |
| Virginia | 757520 |
| Washington | 756988 |
| West Virginia | 14930842 |
| Wisconsin | 14930842 |
| Wyoming | 230360 |