Why Work With Us
Discover the Senior Healthcare Direct Value Proposition and the six principle reasons to do business with a Medicare insurance broker.
Why Should You Work With Licensed Agents At Senior Healthcare Direct?
MedicareBob says, "We want to make you smile." To answer this question, we want to share our value proposition. Senior Healthcare Directs' value proposition is not based on gimmicks or trendy value added services. It is based on six concrete principles that every client can expect when they do business with our team of licensed agents.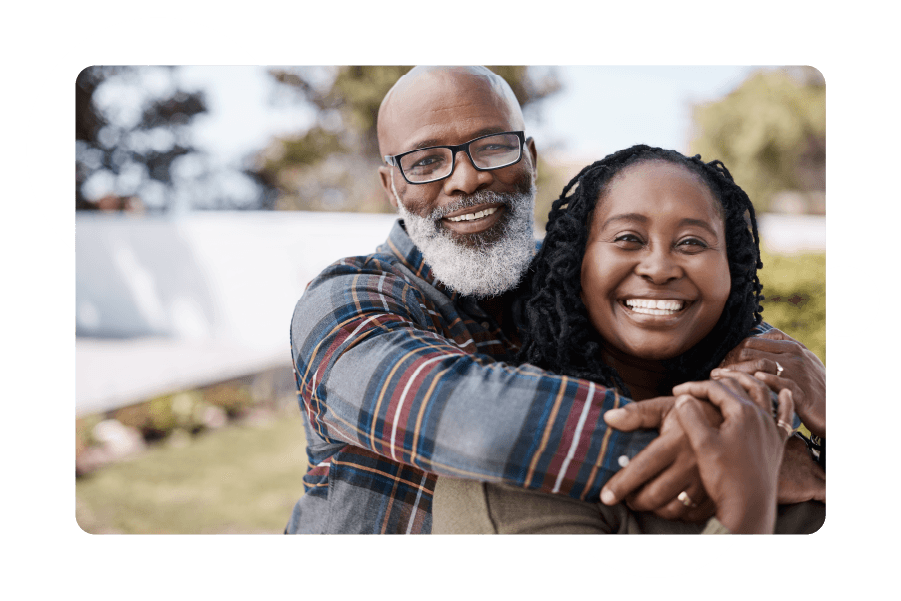 6 Principle Reasons To Do Business With Senior Healthcare Direct
1. We Are Privileged To Offer A Reputable Insurance Agency That Keeps Each Clients' Best Interest In Mind.
Our agency has thousands of satisfied policy holders and treats everyone with the utmost respect and courtesy. We work with an amazing customer service team that ensure your questions and claims get taken care of promptly and efficiently.
2. We Are Proud To Be An Independent Medicare Broker.
As an independent broker, we compare plans and prices with the top Medicare insurance carriers. You choose the plan and the carrier that best fits your health care needs. Thus, we have no bias when it comes to your choice of Medicare coverage. 
3. Our Goal Is To Provide All Of Our Prospects And Clients With The Heart Of A Trusted Advisor, Not A Salesperson.
It is vital that our customers understand the product they are buying and how it benefits them. Whether it's a Medicare Advantage or Medicare Supplement plan, we educate customers on how a Medicare plan benefits them.
We never stop learning.  Staying up to date on the latest Medicare insurance products allows us to educate our clients. We don't believe in the status quo and never will.
Our goal is to be a consultant, resource, and friend.  When we achieve this with our clients, we become a true trusted Medicare Insurance advisor.
Trust And Respect Are Earned
4. We Will Provide Value To Medicare Beneficiaries Whether You're A Client Or Not.
Yes, we want and expect to earn your business. Furthermore, we will provide information useful to you through blog posts, social media sites, published articles, and email newsletters. Moreover, we may provide free consultations to show how we can be the best resource to assist you in choosing the right Medicare insurance plan.
5. Doing Business With Our Agency Is Not Transactional, It's Relational.
Solid relationships are the foundation of our business.  Once you become our client, we become partners.  This is where the sale begins, not ends. Our team is committed to constantly improving and enhancing our products and services.
6. We Will Help You Benefit More By Saving Your Time And Earning Your Trust.
Time
Medicare can be complicated, frustrating, and time-consuming. Working with a team of committed professionals that truly care about your needs will save you much-needed time so you can focus on other important matters.
Trust
By partnering with a true business advocate, resource, and ally, you will have the peace of mind knowing that you can trust your Medicare insurance plan is in safe hands.
Our goal is a long-term relationship with all of our clients. Once we earn your business, we expect to keep it. Not because it's convenient, but because you couldn't imagine doing business with anyone else.
So, that's six principle reasons to do business with Senior Healthcare Direct. If you are new to Medicare or you have questions about Medicare, we would like the opportunity of assisting you with your Medicare Insurance needs. Call us at 1-833-463-3262, TTY 711, or get your quote . Next, read reviews from our satisfied clients.
Senior Healthcare Direct Reviews
As an independent Medicare insurance broker Senior Healthcare Direct has thousands of satisfied clients and hundreds of reviews nationwide. Our Medicare team has helped tens of thousands of policyholders across the United States. For instance, MedicareBob's office can help you compare Medicare plans and prices in your state so you get the right plan at the best price. We are standing by to take your call at 1-833-463-3262, TTY 711.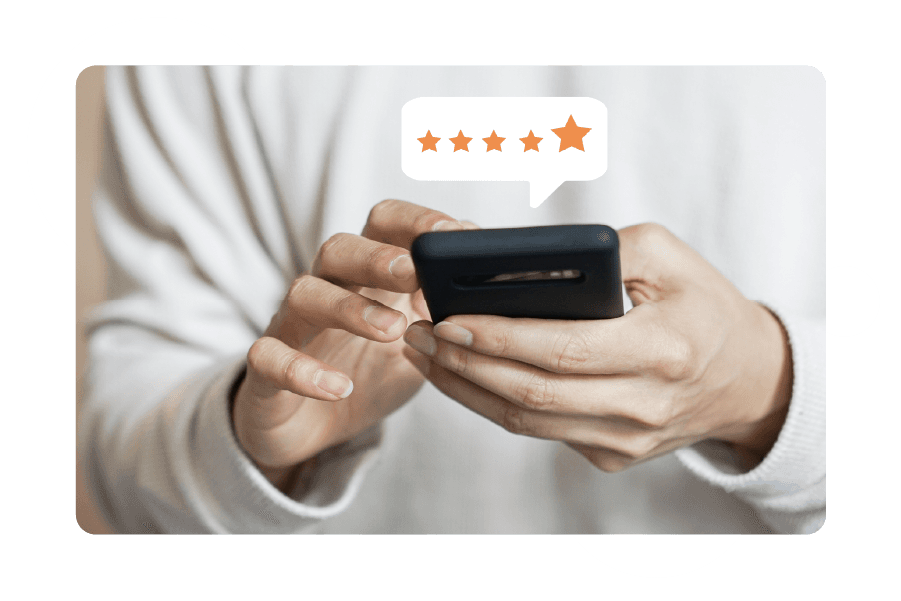 Facebook Reviews
It is very easy to read reviews on our Facebook Business page . When you find reviews you like, click the Like button. In addition, you can make comments on reviews with the Comment button. We would love to hear from you. You can write a review on Facebook – just click the Yes button under the question: Do you recommend Senior Healthcare Direct? Then write your review. One last thing, you can share your review with friends on Facebook – just click the Share button.As of November 17, 2021, we have a 4.5 star rating based on the opinions of more than 200 reviewers.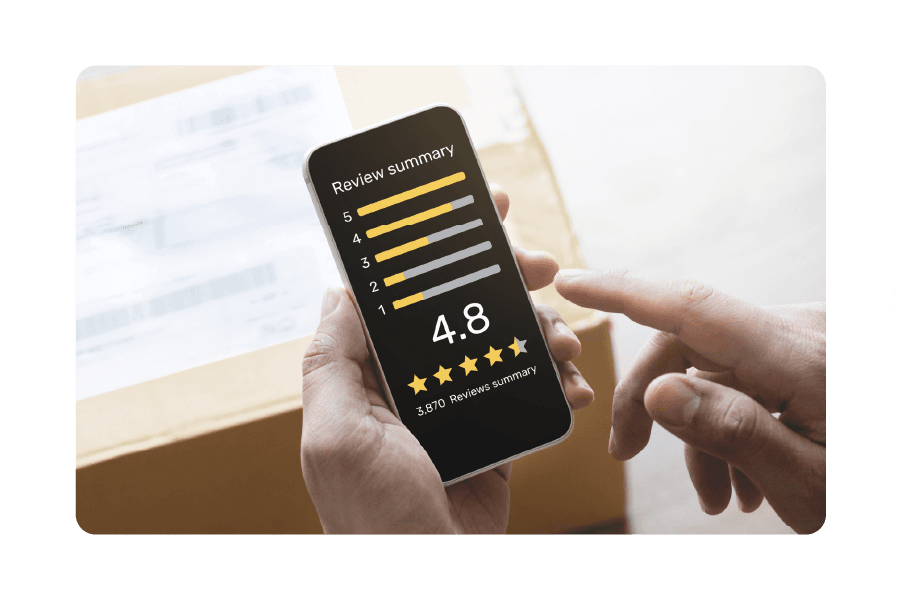 Shopper Approved Reviews
Shopper Approved emails every client a survey to rate and review Senior Healthcare Direct. Since all clients are invited to share their feedback and experiences with a third-party review service (Shopper Approved), these reviews are more trustworthy. Moreover, all Shopper Approved reviews  are publicly posted so potential clients can read them. As of November 17, 2021, Senior Healthcare Direct has 340 5-star reviews on Shopper Approved. Here are a couple recent reviews.
The entire call was very helpful and informative. The rep was absolutely on with all his knowledge and answers to all the important issues that I hadn't had answered before. Thanks.