Does Medicare Cover Diabetes?
One out of every four seniors  has diabetes, a disease increasing at an alarming rate in the U.S. A long-term study by the Centers for Disease Control and Prevention (CDC) showed 23.4 million people  had diagnosed diabetes in 2015 — compared to just 1.6 million in 1958. In just under 60 years, the U.S. has seen diabetes cases increase at a rate of 1362.5%.  To address the growing issue among the 65+ population and help keep you healthy, Medicare offers coverage for diabetes prevention, screening, training, supplies and treatment.
How Can Medicare Help Me Prevent Type 2 Diabetes?
Making simple lifestyle changes, like increasing exercise and decreasing unhealthy foods, can help prevent type 2 diabetes — especially for those with prediabetes . 
If you're a Medicare Part B beneficiary, you also have access to a once-in-a-lifetime free type 2 diabetes prevention program.
Type 2 Diabetes Prevention
The Medicare Diabetes Prevention Program is free of charge just once in your life.
Medicare Part B beneficiaries join group core sessions each week for six months, where they'll learn important tips and strategies to lose weight and make lasting changes. Throughout the program, you'll receive support and motivation from a trained coach, as well as others in the group with the same goal: preventing type 2 diabetes for good.
After the six-month program is complete, you'll have six monthly follow-up sessions along with 12 more months of maintenance for meeting specified goals for weight loss and attendance.
This program is available only for those who have Medicare Part B and meet all of these eligibility requirements:
It's your first time participating in the program.

You've never had type 1 or 2 diabetes, nor have you had end-stage renal disease.

Your BMI is 25 or greater. (Or 23+ if you're of Asian descent)

Your hemoglobin A1c test result is between 5.7% and 6.4%, your fasting plasma glucose is 110-125mg/dL or your two-hour plasma glucose is 140-199 mg/dL within 12 months before you attend the first session.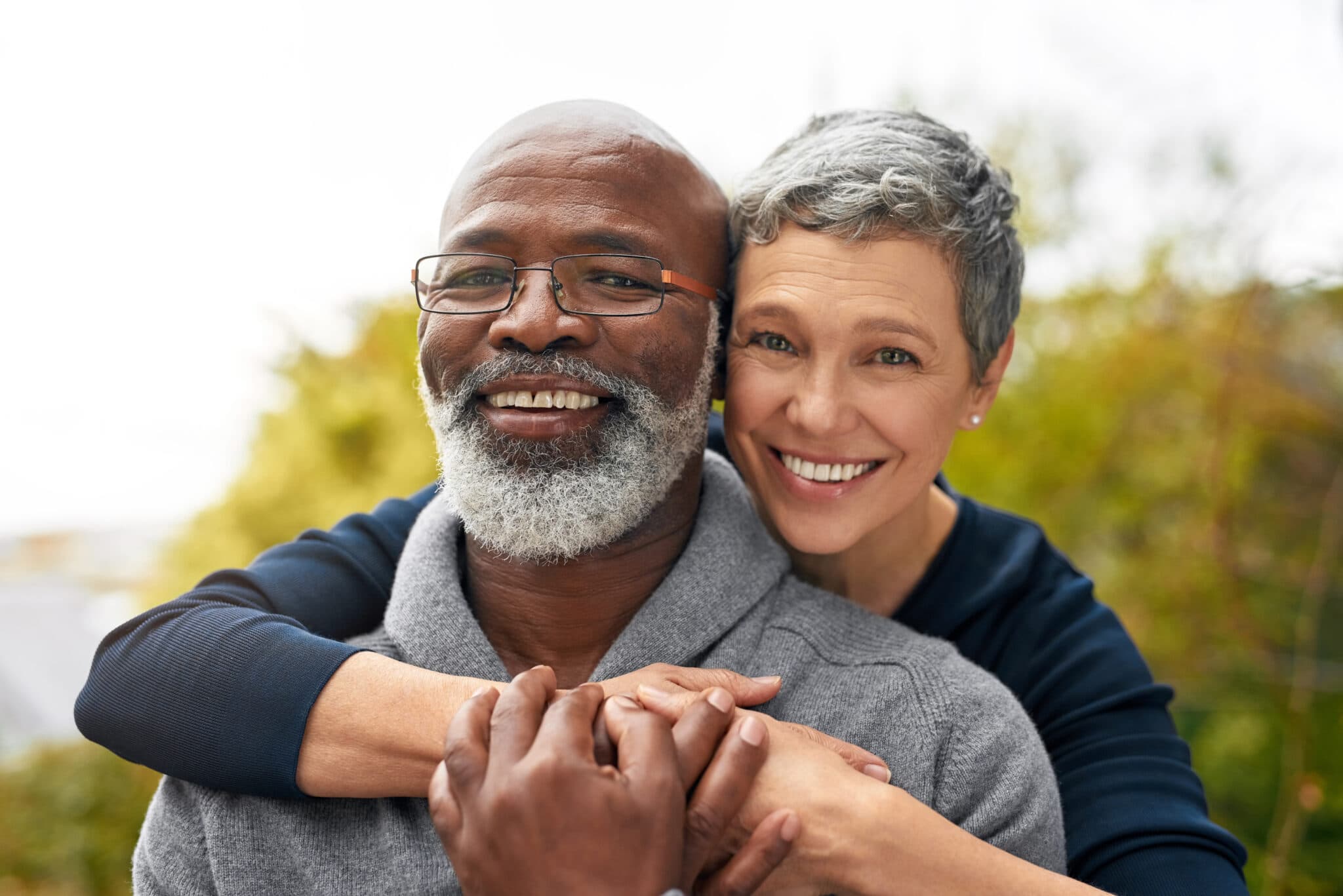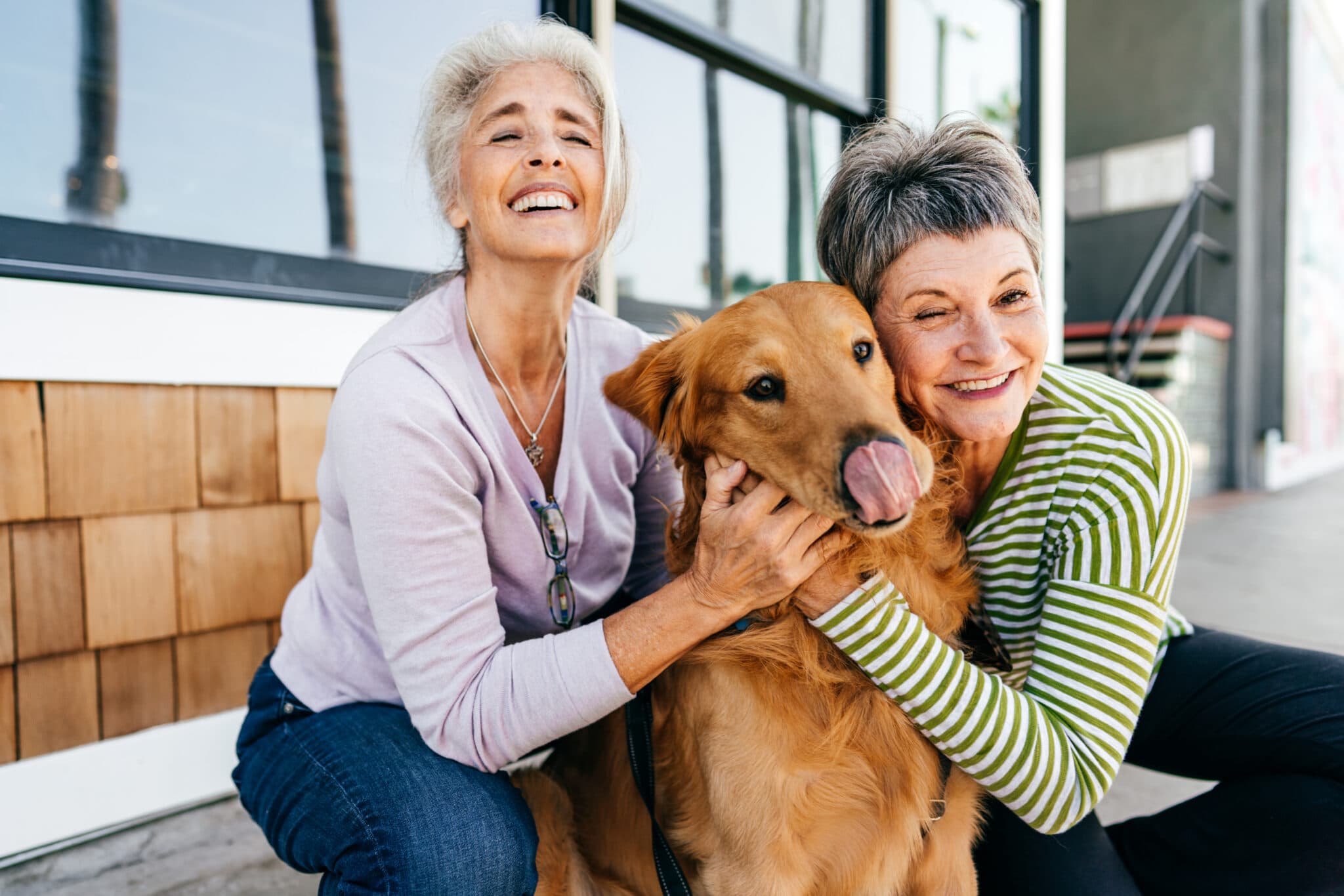 Type 2 Diabetes Screening
Medicare Part B provides another free resource with screenings to help prevent type 2 diabetes . 
If your doctor thinks you're at risk of developing diabetes, you could be eligible for up to two lab test screenings per year to check glucose levels in your blood. Risk factors include a history of high blood sugar or blood pressure, obesity and abnormal levels of cholesterol or
triglycerides.
You'll receive these screenings free of charge if you meet two or more of these eligibility requirements:
You're 65+. 

You're overweight or obese.

Your parents or siblings had/have diabetes. 

You've had gestational diabetes or delivered a baby weighing more than 9 pounds.
How Does Medicare Help Me Manage Diabetes?
Diabetes can cause some serious health complications, but it can be manageable with enough knowledge and support from your Medicare plan. 
Diabetes Self Management Training
If you've already been diagnosed, you can take advantage of Medicare Part B's outpatient diabetes self-management training . This program includes tips for eating healthy and staying active, how to monitor blood sugar and which prescription drugs could be right for you. Your doctor can provide a written order for these training services, equaling up to 10 hours of initial training (one hour solo + nine hours in a group) and up to two hours of yearly follow-up training.
Medicare Diabetic Supplies
If you have diabetes, Medicare Part B covers certain supplies ,like blood sugar self-testing equipment, therapeutic shoes and insulin pumps. If any of these are medically necessary, your doctor will prescribe them and you'll pay 20% of the Medicare-approved amount, plus deductible.
In the case you need to replace any lost or damaged supplies, Medicare may cover the cost of replacement, as well as the cost of renting something (like a wheelchair) while your items are being repaired. 
Supplies that aren't covered by Medicare include things like eyeglasses, orthopedic shoes and cosmetic surgery.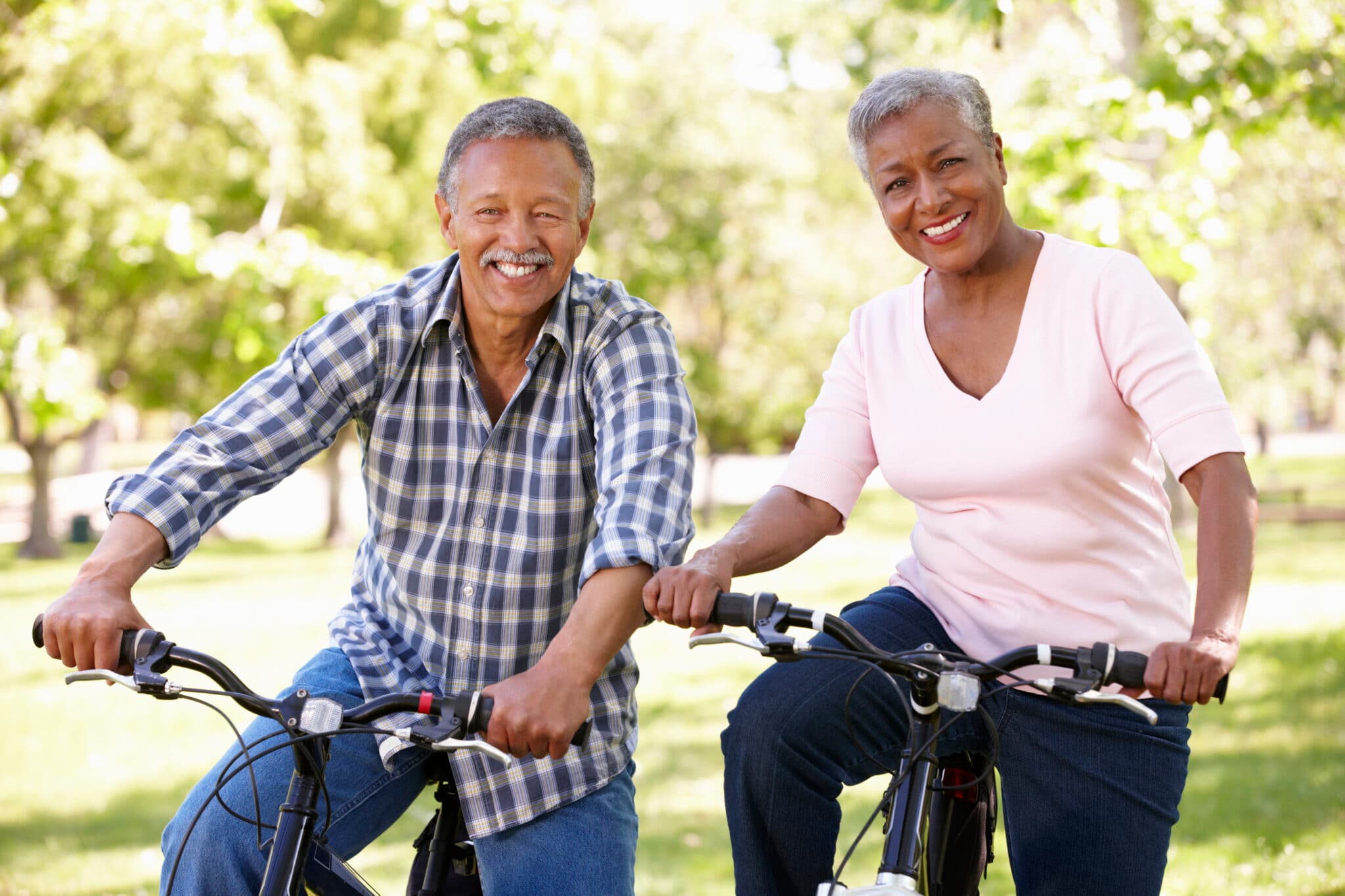 Hyperbaric Oxygen Therapy
During hyperbaric oxygen therapy , your body will be exposed to oxygen under increased atmospheric pressure. People with diabetes often have poor blood circulation , and this type of therapy can stimulate the creation of new blood vessels and help create new skin around a wound.
If you have Medicare Part B and meet any one of a long series of criteria , you'll have access to this therapy and will only pay 20% of the Medicare-approved amount, along with the Part B deductible.
Medicare Part D Covers Insulin
Medicare Part B will only cover insulin if use of an insulin pump is deemed medically necessary. If you use items like injectable insulin not used with a pump, insulin pens, syringes and needles, alcohol swabs or gauze, you can purchase Medicare Part D for coverage . 
A one-month supply of Part D-covered insulin costs only $35, and you don't have to pay a deductible. Plans must update their systems by the end of March 2023 . If you paid more than $35 per month in January or February 2023, your plan must reimburse you.
The above is meant to be strictly educational and not intended to provide medical advice or solicit the sales of an insurance product or service of any kind.