Medicare Blog
Search for Medicare News, including blog articles and videos on Medicare, Advantage, Supplement (Medigap) and Part D plans. Find in-depth information for your health insurance needs.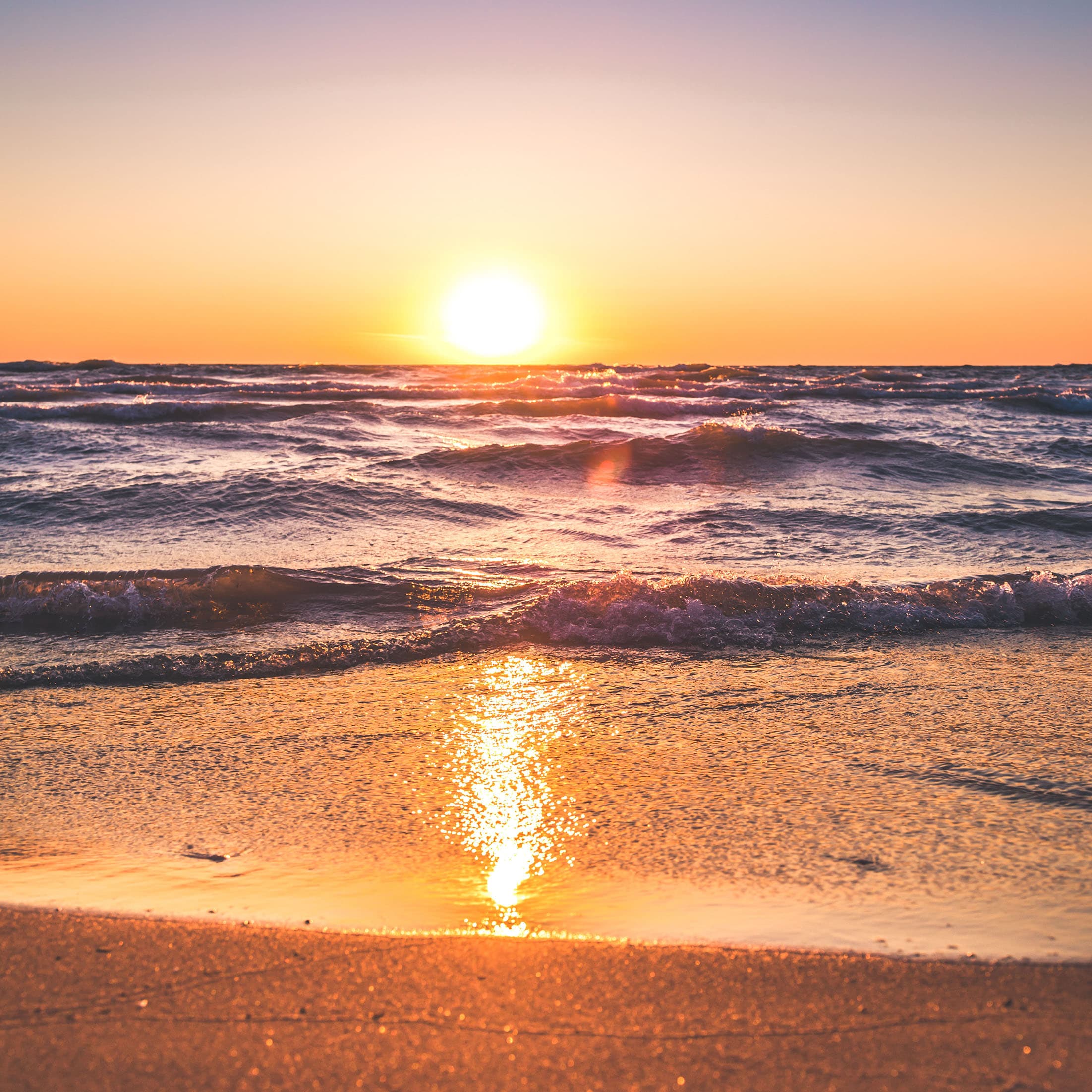 Featured
June 19, 2023
What Medicare coverage options are best for snowbirds?
Read more
Recent Articles
Catch up on the most recent stories and insights from Medicare Bob and the Senior Healthcare Direct team.
All Articles
Dive into the archives of Bob's Medicare Blog.