What is Extra Help for Medicare Part D?
Extra Help for Medicare Part D is a program to help people with limited income and resources pay Medicare prescription drug costs. For example, the Medicare Extra Help can help pay your Medicare Part D premiums, deductibles, and copayment costs. To join the low-income subsidy Extra Help program for Medicare Part D, you must have Medicare Part A (Hospital Insurance) or Medicare Part B (Medical Insurance). However, you must have both Part A and Part B to join a Medicare Advantage plan. Now that you know Extra Help pays for your prescription drug costs, how do you qualify?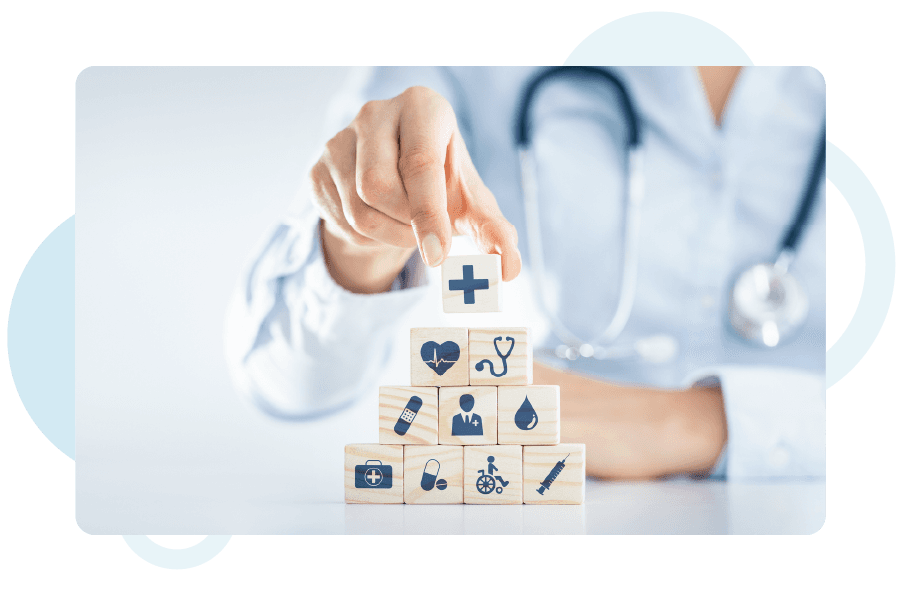 Do I Qualify for Extra Help?
According to SSA.gov , to qualify for Medicare Extra Help for prescription drugs, you must be receiving Medicare and have limited resources and income. Furthermore, you must reside in one of the 50 States or the District of Columbia. Extra Help is not available in Puerto Rico, U.S. Virgin Islands, Guam, the Northern Mariana Islands, or American Samoa. Next, discover if you automatically qualify for Extra Help.
Do You Automatically Qualify For Extra Help?
You automatically qualify for Extra Help if you have any one of the following: 
Supplemental Security Income (SSI) and Medicare

Medicaid and Medicare

Medicare Savings Program
If you meet any of the above conditions, Medicare will send you a PURPLE notice. We advise you to keep this "Deemed Status Notice." You do not need to apply for Extra Help. Then provide your Medicare Part D plan this document. It proves you qualify for Extra Help.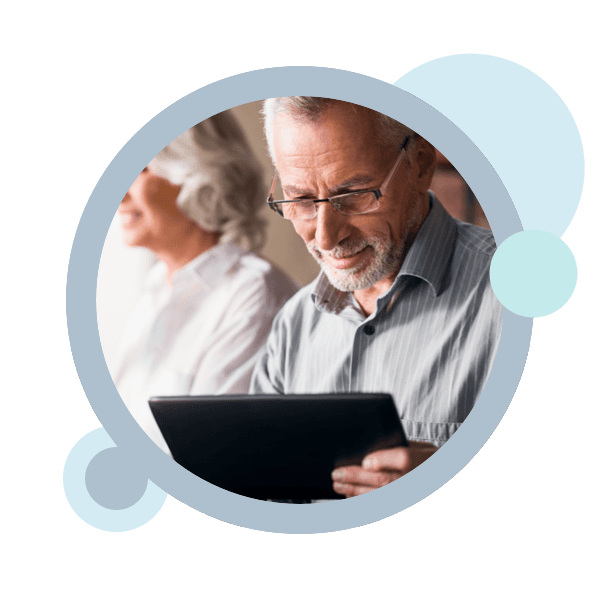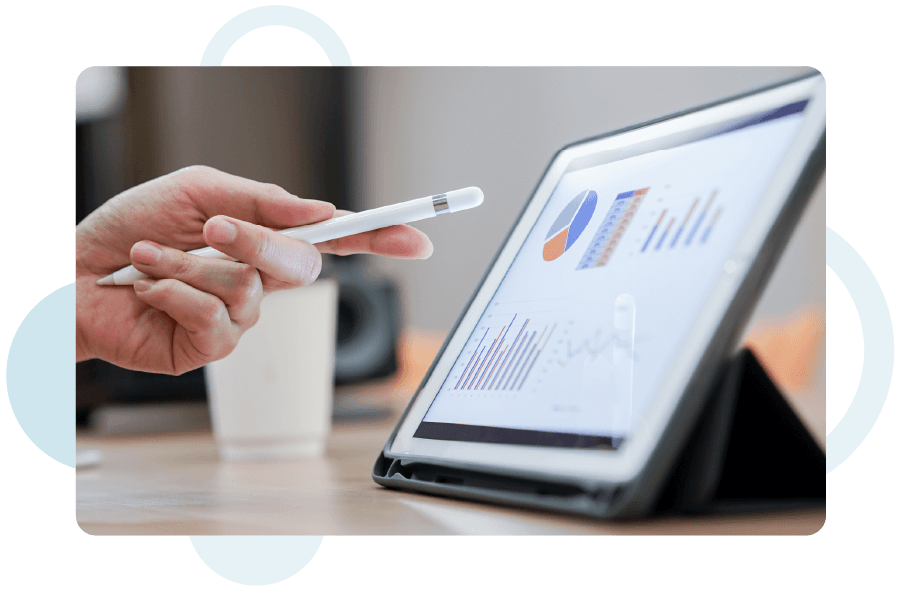 Furthermore, you can provide Medicare Part D with the following documents as proof that you qualify for Extra Help:
A yellow or green automatic enrollment notice from Medicare

Extra Help "Notice of Award" from Social Security

An orange notice from Medicare that says your copayment amount will change next year

Your award letter from Social Security that you have SSI
Extra Help Income and Resource Qualifications
As of February 2023, SSA.org published Understanding the Extra Help With Your Medicare Prescription Drug Plan . It states your resources and income must be limited to $16,660 for an individual or $33,240 for a married couple living together. Resources include things of value that you own, which may include the following:
Real estate (other than your primary residence)

Bank accounts

Stocks

Bonds

Mutual Funds

IRAs

Cash
 On the other hand, resources that do not count include the following:
Your primary residence

Personal possessions such as jewelry or home furnishings

Your vehicle

Property you need for self-support, such as rental property or land you use to grow produce for home consumption

Non-business property essential to your self-support

Life insurance policies

Burial expenses
Benefits of Extra Help
The amount of Extra Help you receive depends on your income and resources. You can receive either a full subsidy or a partial low-income subsidy for Part D. Anyone who meets State Medicaid financial eligibility, qualifies for Full Low-Income (LIS) Subsidy and pays no premiums and no deductible. Furthermore, once the total drug costs reach $7,400, you pay no more than $10.35 for brand-name and $4.15 for generic drugs.
In addition to lower out-of-pocket expenses, Medicare beneficiaries with Extra Help have three Special Enrollment Periods. You can join or switch Medicare Part D drug plans every three months from January through September. Furthermore, you can join or switch during the Annual Enrollment Period (Oct 15 – Dec 7). Moreover, you do not pay Part D late enrollment penalties.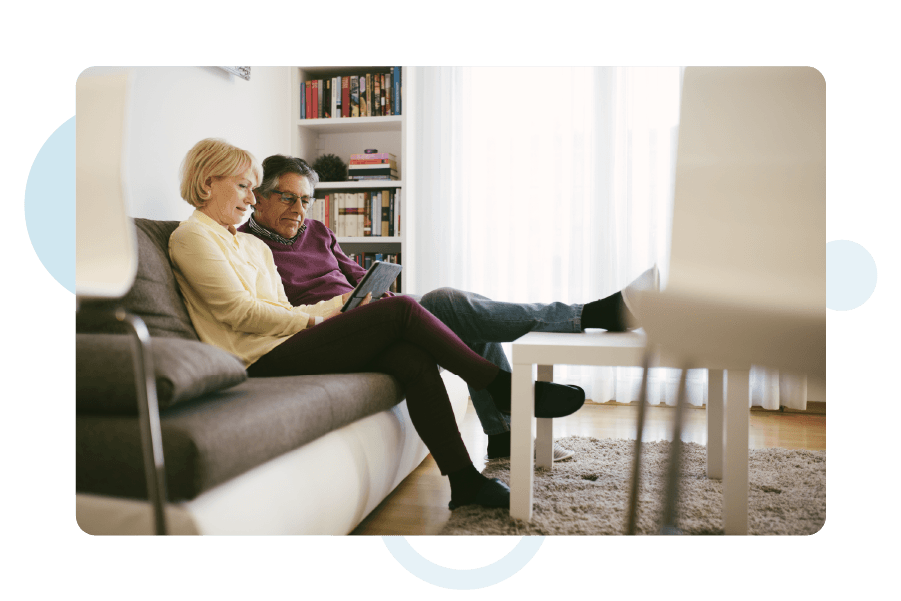 How to Apply Medicare Part D Extra Help?
You can apply for Extra Help online. To complete the application, you will need to provide SSA.gov information about your income and resources. Documents that can help you include the following:
Social security card

Bank account statements

Individual retirement accounts, stocks, bonds, mutual funds

Tax returns

Payroll slips

Your most recent Social Security benefits award letters or statements for
Railroad Retirement benefits, Veterans Benefits, pensions and annuities
 Apply for Extra Help  at Social Security Administration website.