Back To All Team Members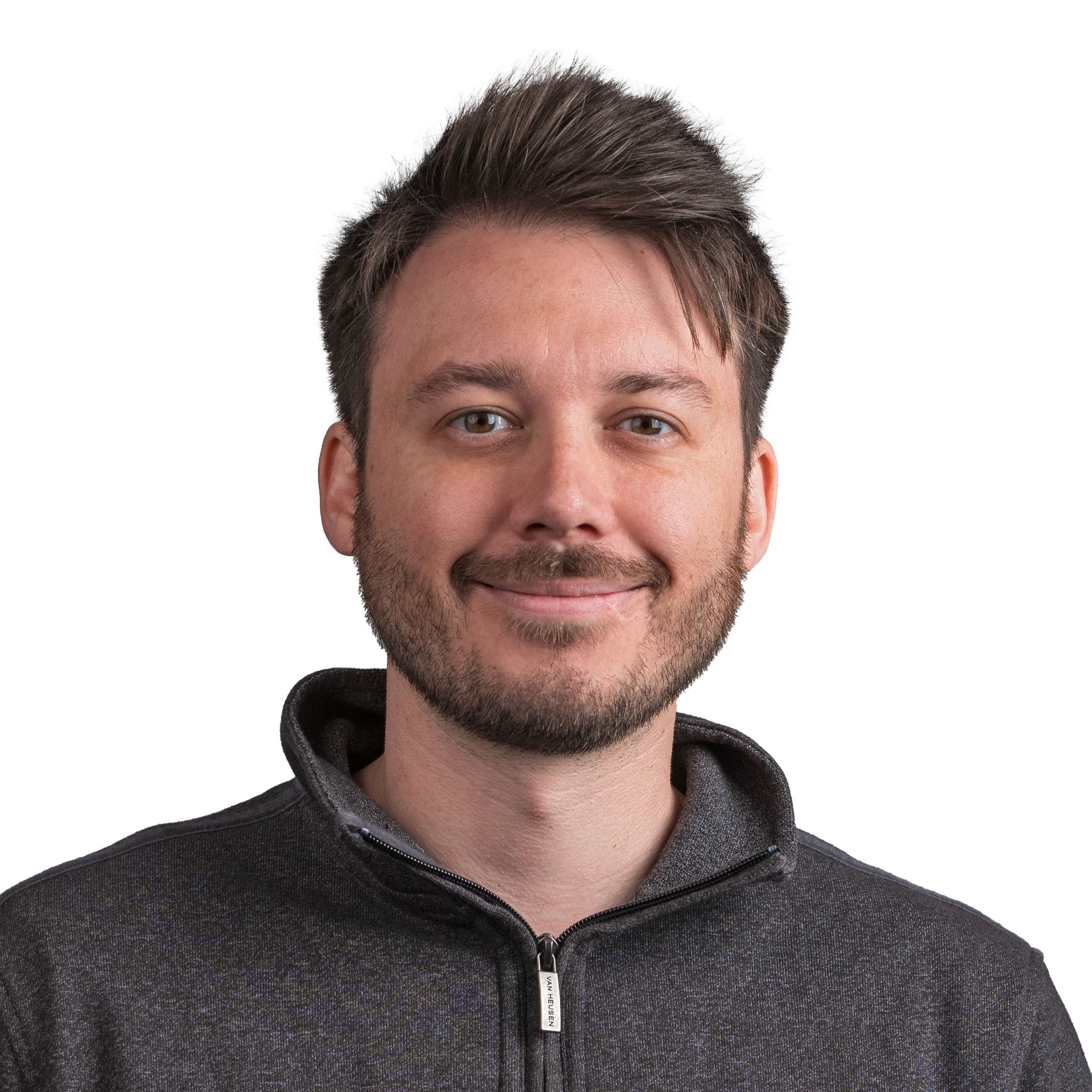 Brandon Mauro
Licensed Agent
brandon.mauro@srhealthcaredirect.com
+1 (833) 463-3262
Brandon Mauro was born and raised in Tampa, FL. After graduating with top honors from River Ridge High School, Brandon was accepted to the University of South Florida. He graduated with a BA in Mass Communications and a minor in Theatre Performance.  
Throughout middle, high school, and post-college, Brandon split time between his home in Florida and Los Angeles/NYC as a professional Actor. He has appeared on television and film in CSI, Touched by an Angel, Malcolm in the Middle, multiple Pilot series, and on/off-Broadway performances of such plays as Brighton Beach Memoirs and A Skull in Connemara. Post-Acting, Brandon taught Middle School Drama at his alma mater.  
Personally, Brandon is a dog dad to his Sheltie named Shadow. Brandon and Shadow's favorite pastime is watching movies/tv on the couch together. Their favorite football team is the Tampa Bay Buccaneers. 
Message to Customers: As a health insurance professional, I'm passionate about helping customers find the best possible coverage for their needs. I believe everyone deserves access to high-quality, affordable healthcare. Lives can be changed for the better with one phone call, and I can't wait to speak with you soon!  
Brandon Mauro's Licensed States And License Numbers National Producer
Number: 20657953
| State | License Number |
| --- | --- |
| Alabama | 3002441271 |
| Arkansas | 20657953 |
| Delaware | 3002438237 |
| Florida | W962207 |
| Georgia | 3600673 |
| Illinois | 20657953 |
| Iowa | 20657953 |
| Kansas | 20657953 |
| State | License Number |
| --- | --- |
| Louisiana | 1065942 |
| Maryland | 3002438049 |
| Michigan | 20657953 |
| Minnesota | 40856088 |
| Mississippi | 10934603 |
| Missouri | 3002438154 |
| Nebraska | 20657953 |
| New Jersey | 3002438132 |
| North Carolina | 20657953 |
| State | License Number |
| --- | --- |
| North Carolina | 20657953 |
| Oklahoma | 3002438097 |
| Pennsylvania | 1119068 |
| South Carolina | 20657953 |
| Tennessee | 3002438219 |
| Texas | 2981893 |
| Virginia | 1364476 |
| West Virginia | 20657953 |
| Wisconsin | 20657953 |