Back To All Team Members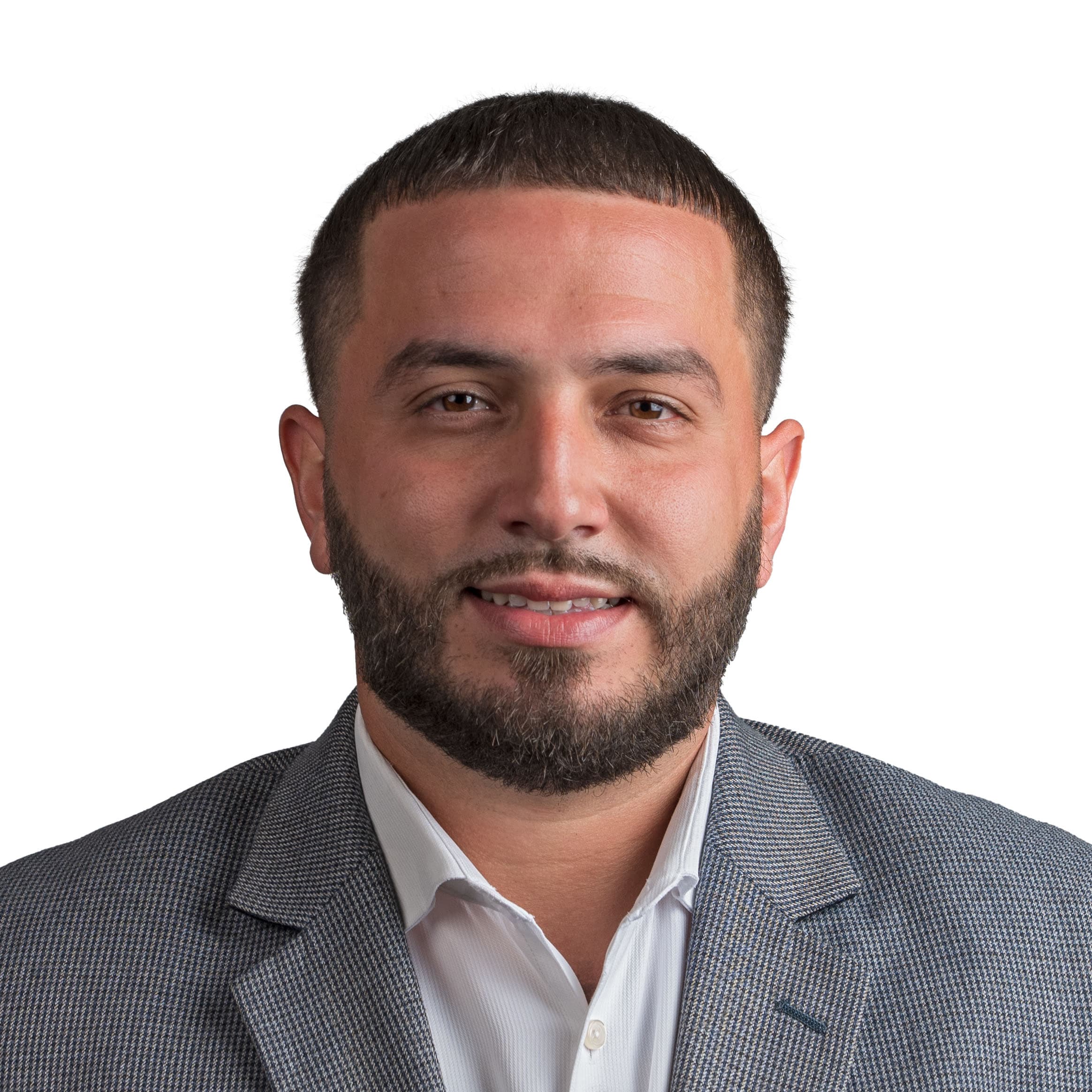 Brandon Latorre
Licensed Agent
brandon.latorre@srhealthcaredirect.com
+1 (833) 463-3262
My name is Brandon Latorre. I was born and raised in Tampa, Florida. I have 10 years of problem-solving, customer service skills, and a passion for helping people. I can help guide you through your Medicare choices.
You can choose the Medicare option that best fits your lifestyle and insurance needs. I'm passionate about providing you with professional guidance. I want to assist you with all your Medicare needs, and I will treat you like family.
What's most important is my love for my two children. I also love sports and music.
"Your work is going to fill a large part of your life, and the only way to be truly satisfied is to do what you believe is great work. And the only way to do great work is to love what you do."
Brandon Latorre's Licensed States And License Numbers National Producer
Number: 20660664
| State | License Number |
| --- | --- |
| Alabama | 3002439326 |
| Arkansas | 20660664 |
| Delaware | 3002438028 |
| Florida | W576572 |
| Georgia | 3600656 |
| Illinois | 20660664 |
| Iowa | 20660664 |
| Kansas | 20660664 |
| State | License Number |
| --- | --- |
| Louisiana | 1061287 |
| Maryland | 3002438025 |
| Michigan | 20660664 |
| Minnesota | 40856122 |
| Mississippi | 10934572 |
| Missouri | 3002437921 |
| Nebraska | 20660664 |
| New Jersey | 3002438105 |
| North Carolina | 20660664 |
| State | License Number |
| --- | --- |
| North Carolina | 20660664 |
| Oklahoma | 3002438075 |
| Pennsylvania | 1119095 |
| South Carolina | 20660664 |
| Tennessee | 3002437969 |
| Texas | 2981699 |
| Virginia | 1364462 |
| West Virginia | 20660664 |
| Wisconsin | 20660664 |