Back To All Team Members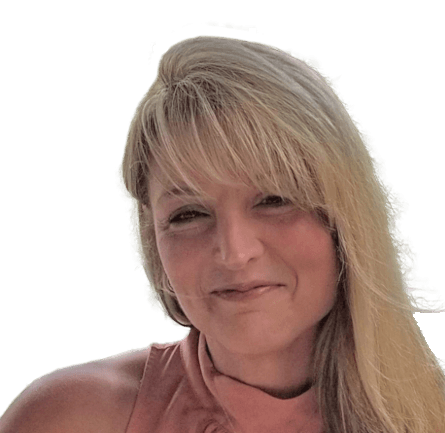 Christina Ragone
Management
christina.ragone@srhealthcaredirect.com
+1 (833) 463-3262
Senior Vice President, DTC Call Center Operations and Enablement
Chris joined AmeriLife in February of 2021 to aid in the Direct to Consumer division. She came to Senior Healthcare Direct from a 20 year career within the insurance industry. By leveraging her experience across technology, analytics, operations, and process reengineering her (and her teams) focus has been in support of our agents. Her team's primary goal is to ensure our agents are set up for success and can ultimately provide each customer with best in class service and expertise. For example, when shopping or inquiring about Medicare insurance product.
An avid Penn State football fan who resides in western Pennsylvania, Christina enjoys spending time with her family and traveling.
What is the most rewarding part of her job today? Providing agent support and tools to assist Medicare answer their insurance questions. Christina also helps agents with carrier selection during Medicare enrollment.