Back To All Team Members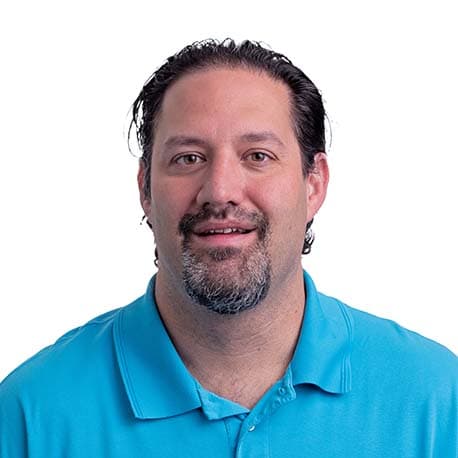 Brian Kovacs
Licensed Agent
brian.kovacs@srhealthcaredirect.com
+1 (833) 463-3262
Brian Kovacs was born and raised in Riverview, Michigan, a suburb of the Metro Detroit area. He played baseball at the Division 1 collegiate level at the University of Toledo and received his Bachelor of Business Administration in 2008.In November 2012, Brian married his wife, Brandi. We moved to Florida in 2013 and now have three children:
Twins Michael and Elizabeth, both born in 2017

Danielle was born in 2019
 Brian's mission as a licensed agent is to help and educate as many Medicare beneficiaries as possible. Senior Healthcare Direct has access to the top 30 A+ health care providers nationwide.Brian takes great pride in keeping current with new Medicare plans in your area and always goes the extra mile to make sure you understand all of your options.
Brian Kovacs's Licensed States And License Numbers National Producer
Number: 19871800
| State | License Number |
| --- | --- |
| Alabama | 3001295999 |
| Alaska | 3001440386 |
| Arizona | 19871800 |
| Arkansas | 19871800 |
| California | 4120809 |
| Colorado | 704779 |
| Connecticut | |
| Delaware | 3001440310 |
| District of Columbia | |
| Florida | W736275 |
| Georgia | 3433468 |
| Hawaii | |
| Idaho | 870081 |
| Illinois | 19871800 |
| Indiana | 3689071 |
| Iowa | 19871800 |
| Kansas | 19871800 |
| State | License Number |
| --- | --- |
| Kentucky | DOI-1150763 |
| Louisiana | 958112 |
| Maine | |
| Maryland | 3001440301 |
| Massachusetts | |
| Michigan | 19871800 |
| Minnesota | 40756556 |
| Mississippi | 10748714 |
| Missouri | 3001320277 |
| Montana | 3001440329 |
| Nebraska | 19871800 |
| Nevada | 3707841 |
| New Hampshire | |
| New Jersey | 3001289612 |
| New Mexico | 19871800 |
| New York | |
| North Carolina | 19871800 |
| State | License Number |
| --- | --- |
| North Dakota | |
| Ohio | 1369831 |
| Oklahoma | 3001288110 |
| Oregon | 19871800 |
| Pennsylvania | 999279 |
| Rhode Island | |
| South Carolina | 19871800 |
| South Dakota | |
| Tennessee | 3001370303 |
| Texas | 2659305 |
| Utah | 870016 |
| Vermont | |
| Virginia | 1254371 |
| Washington | 1116935 |
| West Virginia | 19871800 |
| Wisconsin | 19871800 |
| Wyoming | |